BIMSTEC finalizes Connectivity master plan for Bay of Bengal region
The virtual meeting of the Foreign Ministers of
Bay of Bengal Multi-Sectoral Technical and Economic Cooperation (BIMSTEC)
grouping on Thursday finalized a major Connectivity master plan for the Bay of Bengal region. The seven-member regional grouping namely
India, Bangladesh, Nepal, Bhutan, Sri Lanka, Thailand, and Myanmar
will take up the Master plan for transport connectivity for adoption in the next summit of the organization to be hosted by
Sri Lanka
in a few months from now.
The meeting also endorsed three MoUs/agreements relating to the Convention on Mutual Legal Assistance in Criminal matters, cooperation between diplomatic and training academies, and establishment of the BIMSTEC Technology Transfer Facility in Colombo.
Scientists discover the skull of a 'daunting predator' that lived 85 million years ago
The dinosaur, named
Llukalkan aliocranianus
, measured roughly
16 feet (5 meters) long
and was a member of a carnivorous group called
abelisaurids
that prospered in South America and other parts of Earth's Southern Hemisphere.
Carmen Maria Machado wins The Rathbones Folio Prize 2021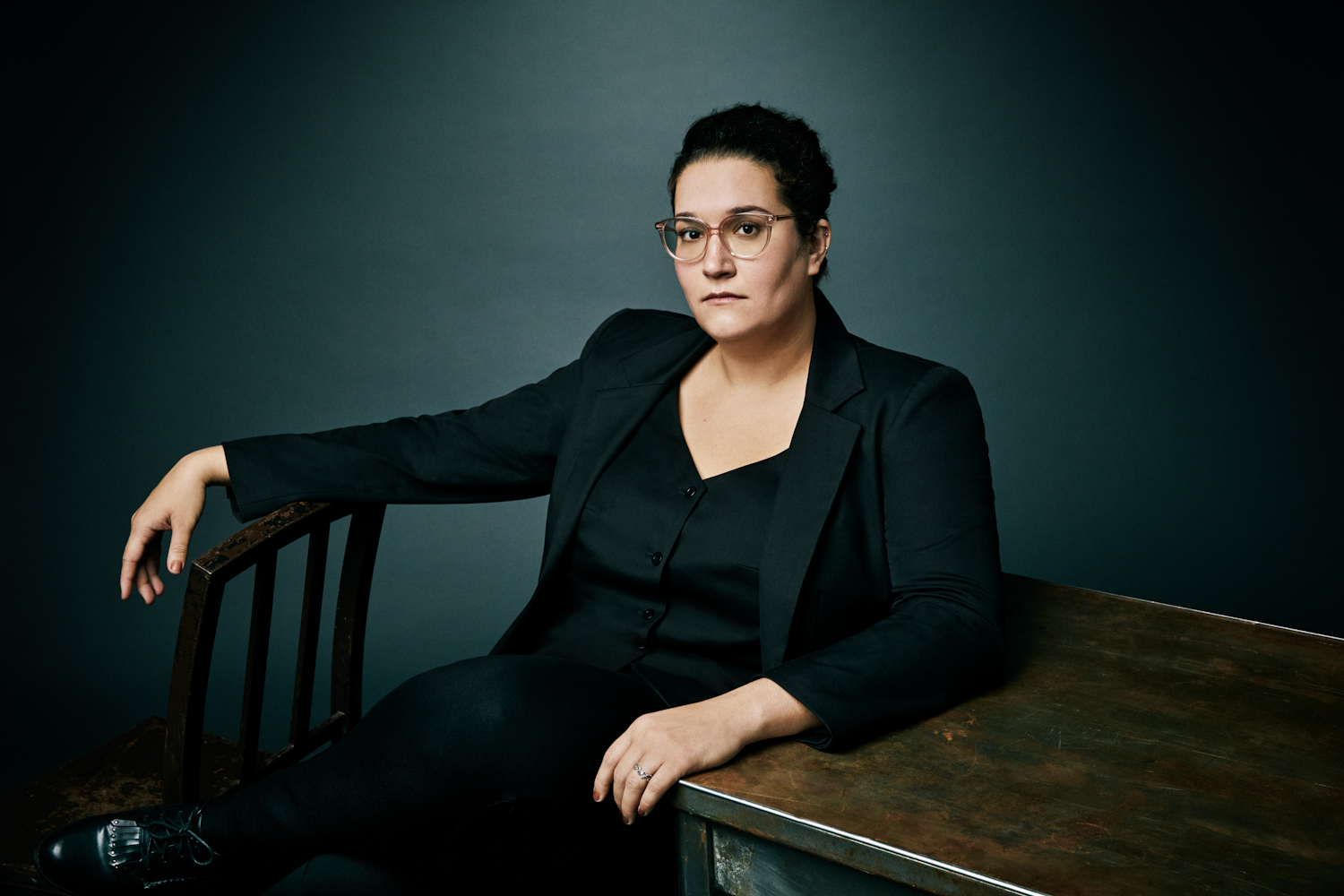 'In The Dream House: A Memoir'
by
Carmen Maria Machado
won
The Rathbones Folio Prize 2021
. The prize is open to all genres –
fiction, non-fiction, and poetry
- for writers from around the world. It aims to bring the most outstanding works of English language literature to public attention through the awarding of the prize. It is the only prize in which all the books considered for the prize are selected and judged by an academy of peers, though there are three main judges. This year the judges are
Roger Robinson, Sinéad Gleeson, and Jon McGregor.
Withdraw money from ATM through UPI App
NCR Corporation
, a firm that is responsible for making automated teller machines aka ATMs, has launched a
UPI-enabled interoperable cardless cash withdrawing system in India
. The company in partnership with the
National Payments Corporation of India (NPCI) and City Union Bank
has launched this facility.
The City Union Bank has joined hands with NCR Corporation to install these special ATMs based on ICCW. So far, more than 1500 ATMs have been upgraded, while work is going on to upgrade more ATMs rapidly.
Cabinet approves Rs 11,000-crore PLI scheme to promote food processing
The Cabinet on Wednesday cleared a
production-linked incentive (PLI) scheme
to promote
processed food manufacturing
, with an estimated cost of
Rs 10,900 crore
to the exchequer over the
next six years
.
The scheme would help expand the domestic capacity for food processing and potentially generate additional Rs 33,500 crore worth of processed foods with a potential to create 2.5 lakh employment, according to an official estimate. The eligibility criteria — in terms of investment and turnover — for firms to avail of the incentives will be decided later in consultation with the industry.
RBI Deputy Gov Kanungo steps down
Reserve Bank of India (RBI) deputy governor B.P. Kanungo
stepped down on 2 April after completing his term, cutting short all expectations of an extension of his tenure. As a deputy governor, Kanungo was in charge of the department of currency management, payment and settlement, and foreign exchange, among others.
Kanungo was appointed deputy governor in 2017 for three years. His term was extended by one year in 2020. Kanungo's retirement comes at a time when the government is planning to introduce the Cryptocurrency and Regulation of Official Digital Currency Bill, 2021, in Parliament. The RBI is also in the midst of coming out with several regulations around payment and fintech.
Slovakia Has New Leader as Russia Vaccine Feud Ousts Premier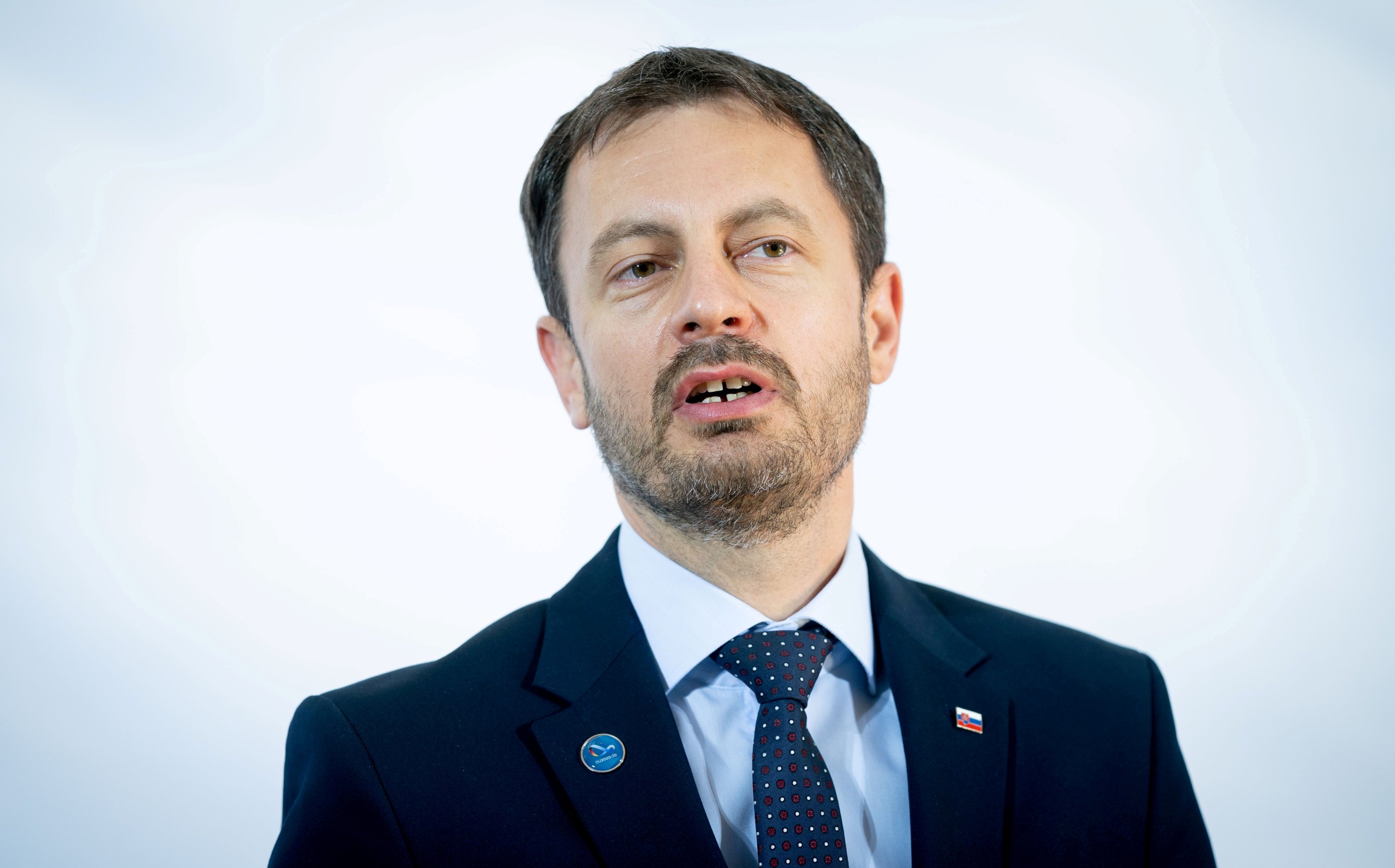 Slovakia
reshuffled
its leadership after a crisis
over buying Russian coronavirus vaccines
forced the prime minister to
swap posts with his finance chief.
Igor Matovic, who unexpectedly won last year's elections, resigned on Tuesday, in line with an agreement among the four ruling coalition groups. President Zuzana Caputova asked Eduard Heger, the finance minister in Matovic's cabinet, to lead the new government. Eduard Heger at the Presidential Palace in Bratislava, on March 30.
Emergency credit line guarantee scheme extended till June 30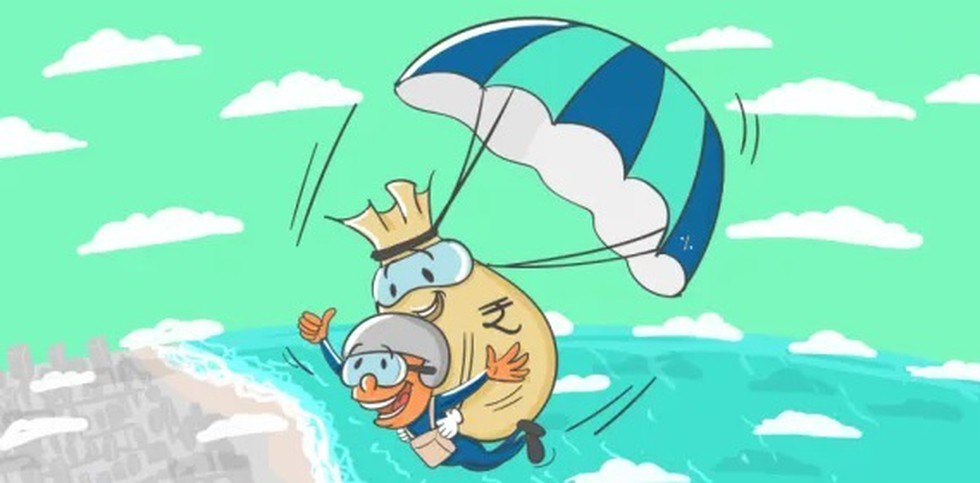 The government on Wednesday extended the
Emergency Credit Line Guarantee Scheme (ECLGS)
till
June 30
and expanded its scope t
o cover enterprises in hospitality, travel and tourism, leisure, and sporting sectors.
ECLGS 3.0, which will cover the newly added service sectors, will involve extension of credit of up to 40 percent of total credit outstanding across all lending institutions as of February 29, 2020. The tenor of loans granted under the scheme will be for 6 years, including a moratorium period of 2 years.
Indian Oil Corp prepares to make vehicles run on clean hydrogen in 2022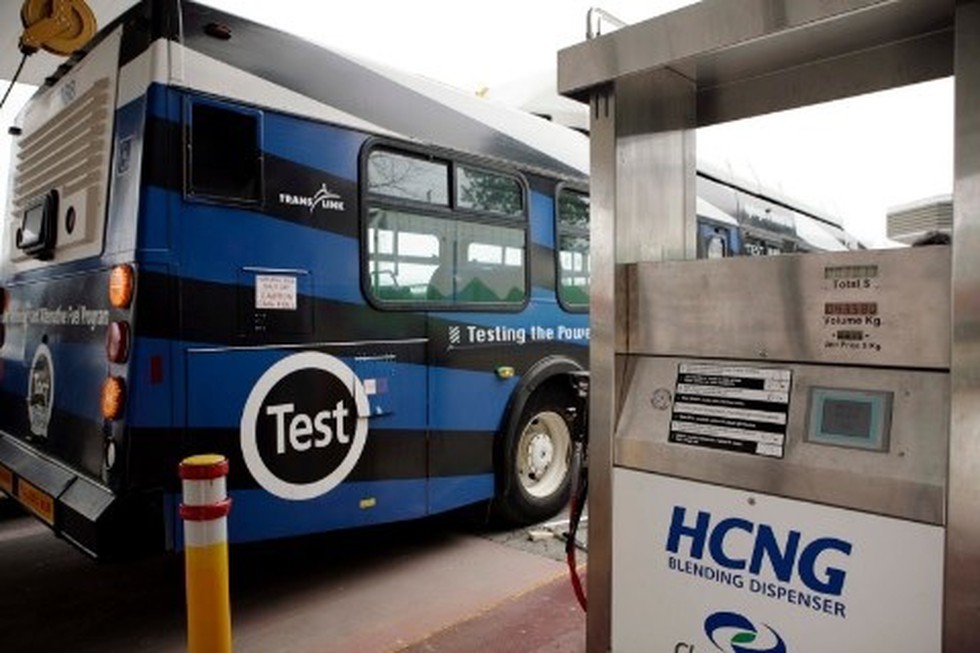 Indian Oil Corporation's research and development (R&D) center
has been working since the early 2000s to explore the
use of hydrogen as a fuel.
The use of this gas as a fuel has recently been tested by mixing it with
compressed natural gas (CNG) to make H-CNG.
This is the next logical step for adopting hydrogen as a fuel, according to officials at the R&D facility of Indian Oil. The R&D division is also in the process of closing a tender to generate clean hydrogen and demonstrate the running of vehicles with this fuel.
The end-to-end tender involves a demonstration of manufacturing hydrogen from four different technological routes and having car manufacturers running vehicles on gas. This demonstration project is expected to be completed by 2022.
Climate Change Has Caused 21% Decline in Agricultural Productivity Since the 60s
Despite important agricultural advancements to feed the world in the last
60 years
, a new study shows that global farming productivity is
21 percent
lower than it could have been without climate change. According to the researchers, this is equivalent to losing about seven years of farm productivity increases since the
1960s
. The future potential impacts of climate change on global crop production have been quantified in many scientific reports, but the historic influence of anthropogenic climate change on the agricultural sector had yet to be modeled.
3 e-waste parks to come up to recycle used products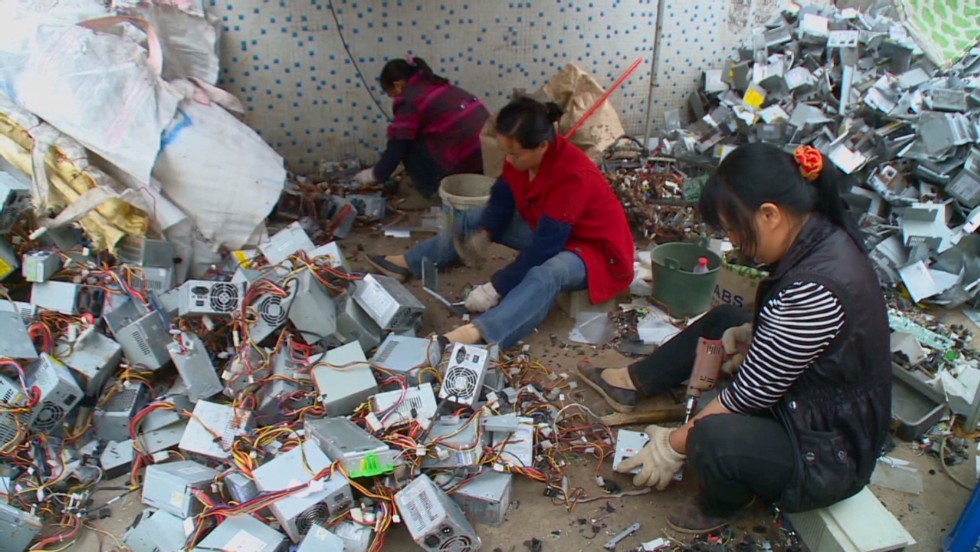 The Delhi government
is planning to set up
three electronic waste parks
in each municipal division for dismantling and recycling used products.
The official said the plan involves collecting e-waste from informal sector workers at these three parks and supplying recycled products to manufacturers from here. The parks are proposed to be spread over spaces of about 20-acre each in areas within the north, east, and south Delhi.
Mukhmeet S Bhatia takes over as ESIC DG
Mukhmeet S Bhatia
has assumed charge as
Director General of Employees' State Insurance Corporation (ESIC)
, a labor ministry statement said on Thursday. Bhatia is an IAS officer of the
1990 batch of Jharkhand cadre.
Earlier, he has worked as
Additional Secretary in the Department of Economic Affairs, Ministry of Finance.

Unique ID for all land parcels by March 2022: Centre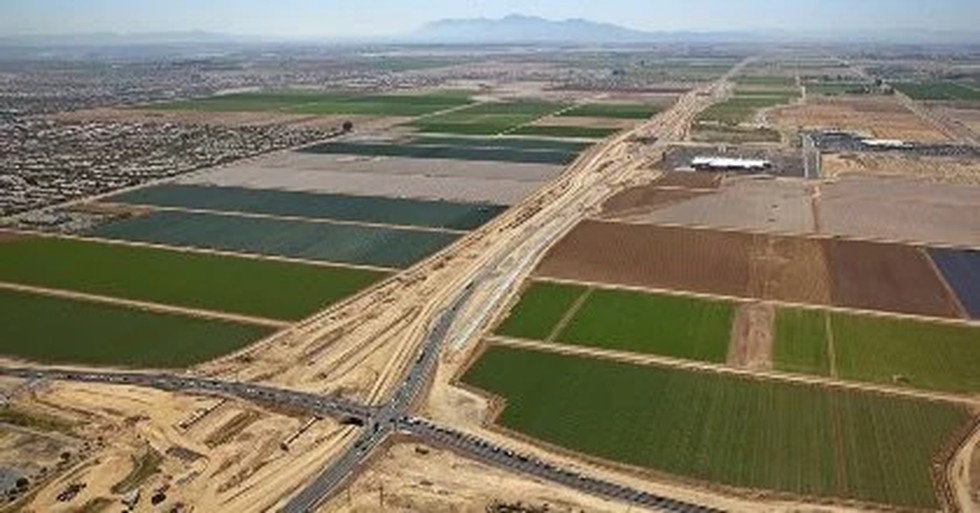 The Centre plans to issue a
14-digit identification number to every plot of land in the country
within a year's time. It will subsequently integrate its land records database with revenue court records and bank records, as well as Aadhaar numbers on a voluntary basis, according to a Parliamentary standing committee report submitted to the Lok Sabha last week.
The Unique Land Parcel Identification Number (ULPIN) scheme has been launched in ten States this year and will be rolled out across the country by March 2022, the Department of Land Resources told the Standing Committee on Rural Development.
6-digit HSN code mandatory in invoices for biz with over Rs 5crore turnover
Businesses with a turnover of more than
Rs 5 crore
will have to furnish
a six-digit HSN
or tariff code on the invoices issued for supplies of taxable goods and services from
April 1
, the Finance Ministry said on Wednesday. Those with a turnover of up to Rs 5 crore in the preceding financial year would be required to mandatorily furnish four-digit HSN code on B2B invoices. Earlier, the requirement was four-digits and two-digits respectively. "With effect from the 1st April 2021, GST taxpayers will have to furnish
HSN (Harmonised System of Nomenclature Code)
, or
Service Accounting Code (SAC)
in their invoices, as per the revised requirement, the Ministry said in a statement.
India's digital payments soar – UPI crosses ₹5 lakh crore in transaction value in March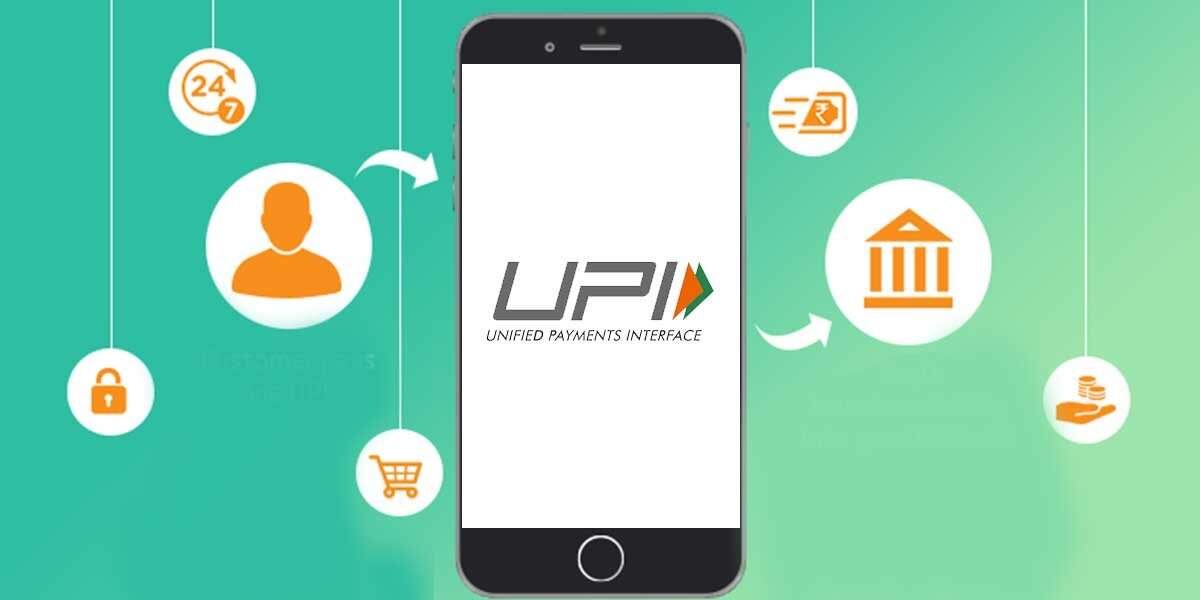 UPI crossed ₹5 lakh crore
in value in March with
2.3 billion transactions,
closing the financial year 2021 on a big high. Over the past year, UPI has seen exponential growth, and taking home the biggest shares in the market are players like
PhonePe, Paytm, and Google Pay
. But the growing numbers also come at a time when the National Payments Corporation of India is looking to cap each company's market share in UPI.
NPCI Hives Off Bill Payments Arm With NPCI Bharat BillPay
The new entity called
NPCI Bharat BillPay Limited
came into effect on
April 1
. This move comes when several major firms have applied for the new umbrella entity (NUE) license. Presently, there are
68 Bharat bill payments operating units or BBPOUs
including all major banks, and fitch firms.
India records a current account deficit of 0.2% in the December quarter
India's current account
swung to a
deficit
for the first time in the current fiscal, with the gap coming at
USD 1.7 billion or 0.2 percent of the GDP
in the December quarter. In the current fiscal, as the pandemic impacted trade, the current account had been in surplus in the previous two quarters, at
USD 15.1 billion and USD 19 billion
, respectively, as per the data on the balance of payments released by the RBI on Wednesday.
The critical measure of a country's external strength now stands at a surplus of 1.7 percent of GDP for the first nine months of the fiscal year as against a deficit of 1.2 percent in the year-ago period In the December quarter, there was a rise in the merchandise trade deficit to USD 34.5 billion from USD 14.8 billion in the preceding quarter, and an increase in net investment income payments. Net services receipts increased to USD 23.6 billion, both sequentially and on a year-on-year basis, primarily on the back of higher net export earnings from computer services, the RBI said.
Digit Insurance onboards Virat Kohli as brand ambassador
Digit Insurance
has roped in
cricketer Virat Kohli as its brand ambassador.
Kohli has also invested in Digit Insurance in the past. With this association, the company aims to carry the message of
'making insurance simple'
through the cricketer.
Private sector specialist appointed head of PESB
Mallika Srinivasan,
Chairman and Managing Director of Tractors and Farm Equipment (TAFE) Limited
has been
appointed as the chairperson of the Public Enterprises Selection Board (PESB)
, an order issued by the personnel ministry on Thursday said.
This is for the first time that a private sector specialist has been appointed as the head of the PESB, responsible for the appointment of top management posts in the Central Public Sector Enterprises (CPSEs), officials said.